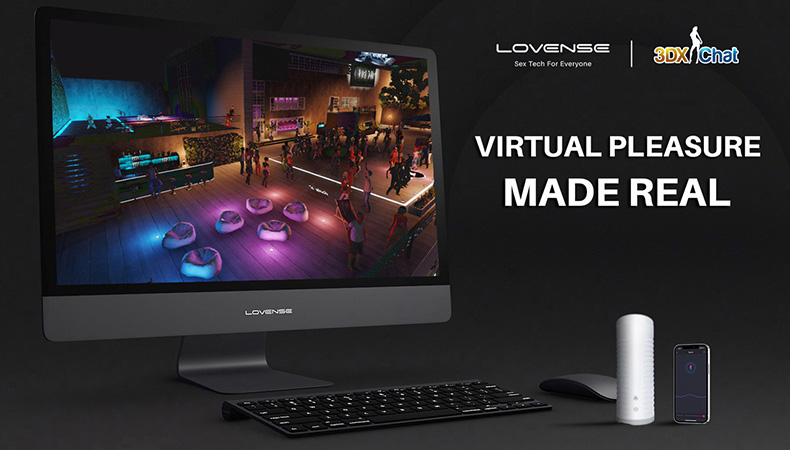 3DXChat, the most innovative 3D virtual universe for adults, has partnered with Lovense, a leading sex-tech company, to gift users around the world a completely new and stunning experience of merging exciting virtual life with real, tangible pleasure.
Players can now pair their Lovense toys with 3DXChat and enjoy life-like sexual experiences in real-time with other players.
Discover more about Lovense Sex Toys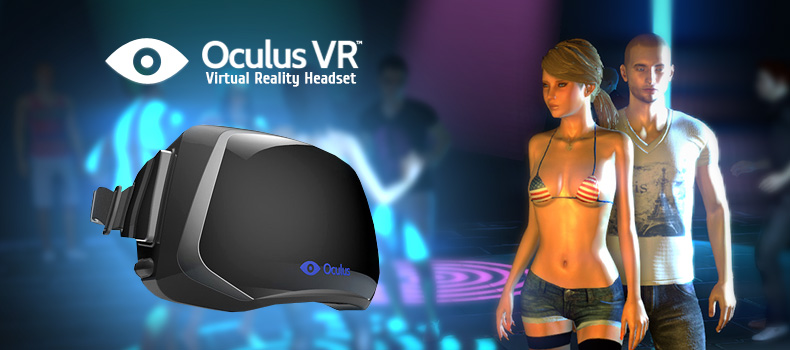 Meet the future of adult entertainment! 3DXChat is the most advanced multiplayer adult 3D sex game on the planet with stunning 3D action and Virtual Reality support with Oculus Rift CV1.

Oculus Rift is a revolutionary virtual reality device that allows the wearer to become fully immersed into a virtual environment. With the Oculus VR glasses you are no longer playing a game by looking at a computer screen, you are completely inside the game!