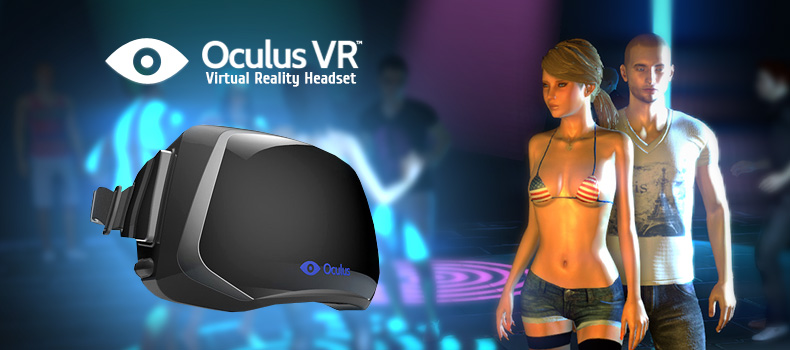 Meet the future of adult entertainment! 3DXChat is the most advanced multiplayer adult 3D sex game on the planet with stunning 3D action and Virtual Reality support with Oculus Rift CV1.

Oculus Rift is a revolutionary virtual reality device that allows the wearer to become fully immersed into a virtual environment. With the Oculus VR glasses you are no longer playing a game by looking at a computer screen, you are completely inside the game!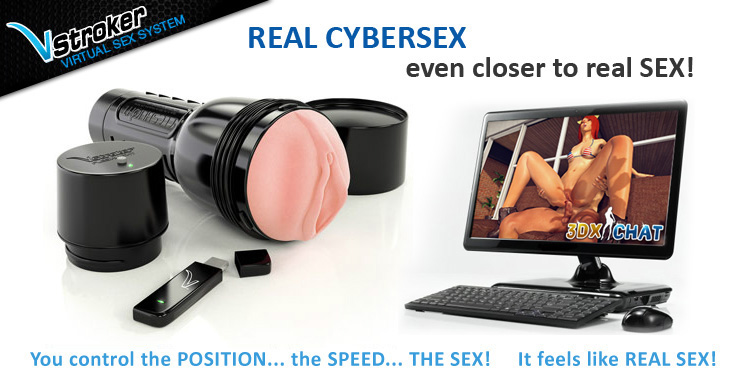 3DXChat supports VStroker Fleshlight the world's most advanced virtual sex system. This "penis controller" transmits every penetration of the FleshLight male sex toy to the virtual girls pussy, ass or mouth in real-time. 3DXChat is the future of virtual sex games and it is here! Available now for you!